HAVING TECHNICAL DIFFICULTIES?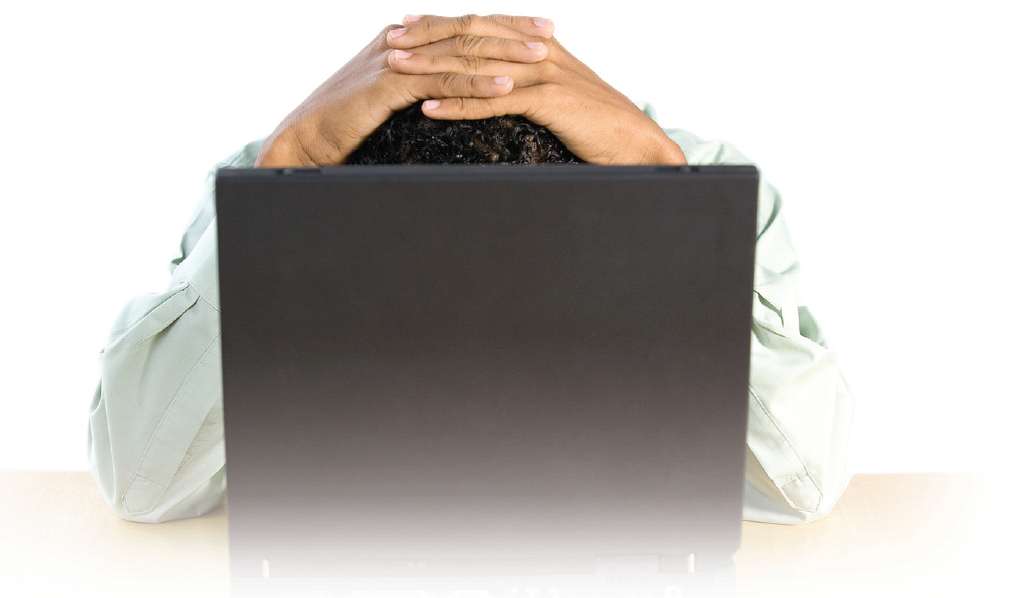 WONDERING WHO CAN HELP?
Call the pros at Simple Tech Services.
We understand that technology can be intimidating. There are so many choices to make, so many manuals to read and so many things that can go wrong.
We're here to make it simple for you!
With over 30 years of technical expertise to share, Mary Ann at Simple Tech Services patiently helps make your choices easier, translates those hard-to-understand manuals and fixes your everyday technical challenges.
We work with people who:
…are frustrated with all of the choices and changes.
…are tired of owning technology products that they don't know how to use like cameras, cell phones, computers, bluetooth devices.
…want to master FaceBook, Twitter, Blogging, WordPress, REALPRO, simple photo editing, video, etc…
GET THE HELP YOU NEED
IN THE COMFORT OF YOUR OWN HOME OR OFFICE
What people are saying:
"As you know, I recently purchased a computer with the Vista operating system. With your help, I was off the starting line in record time! I could go on about how much you have taught me about backing up my data, anti-virus software, shortcuts to name just a few. Thanks, Mary Ann."
–
Kathleen D., Phoenix, AZ
read more
"I bought a new computer and had no idea how to make it work properly. I couldn't get email or send a simple attachment. It was so frustrating! I called Mary Ann and within a few hours, I was up and running. She made it easy and fun." –Manuel P., San Dimas, CA
Our promise to you:
If we can't help you, we will refer you to someone who can.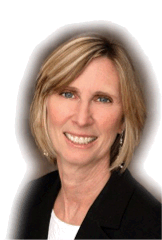 Call today!
909.539.7196

Send an email:
maryann@simpletechservices.com