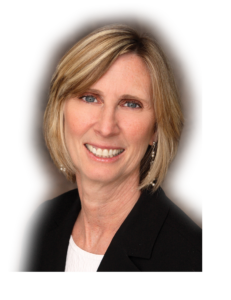 I has been involved with computers since 1985 at the very beginning of when the desktop computer was available. At that time I had (still have) a company that developed software and hardware for the real estate industry. This was the first hand-held computer providing real estate professionals with tools that allow them to rise to the top and stay current with FHA, VA and Conventional loan programs.
In 2008 I started Simple Tech Services which specializes in websites, social media and helping people to understand this ever changing computer industry.
My other passion is raising guide dog puppies for the blind. These puppies often accompany me on appointments.
Simple Tech Services is dedicated to making technology fun. Take a look at my portfolio and my menu of services and my testimonials. Call if you have any questions 909-539-7196.